Design, Construction and processing up to quality assurance are covered in-house. Short distances make it easy to produce fast and cost-effective.
MICRO TOOL DESIGN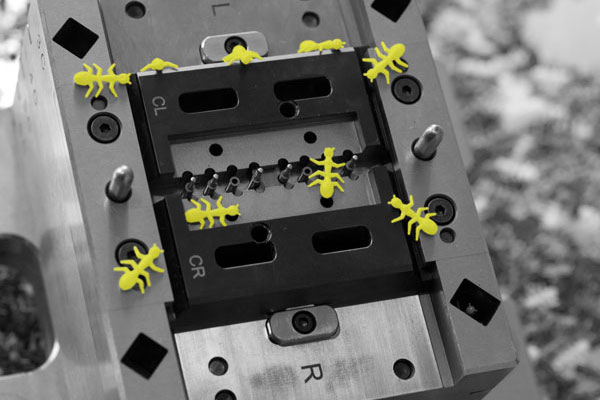 Moulds and tools for the micro injection moulding are produced in-house. All necessary production resources like HCS milling, die sinking, wire-cut EDM and many more are at hand.
The micro processing centre by Sarix completes the process in micro production. The technology is based on the erosion-milling process and uses a bar electrode up to 0.1 mm for abrasion.
MICRO INJECTION MOULDING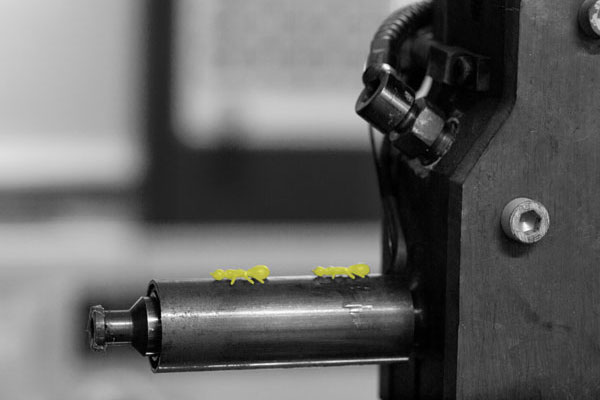 We offer many opportunities in the production for our customers with two micro injection moulding machines by Battenfeld. It can be used for sampling for ordered tools or for the production of small or middle batch series in micro plastic components.
The high profitability of these machines are given by short time cycles, low material usage and power efficiency.
QUALITY ASSURANCE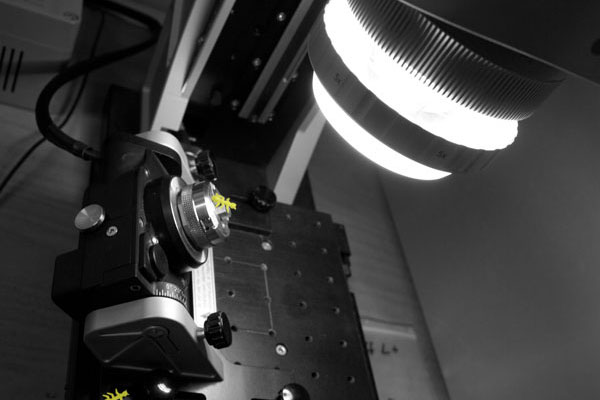 With the ISO9001:2015 certified quality system we can execute all necessary examinations on-site. The Alicona Infinite Focus SL, an optical 3D-measuring system for simple, fast and traceable measuring, enables inspection and comparison with the specified CAD data.
Further test equipment like tool-maker's microscope, an optic tactile measuring device as well as standard measurement equipment compliment the quality assurance process.
TOOL DESIGN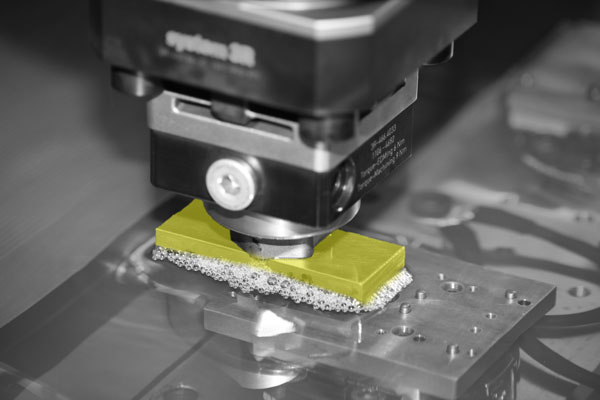 Moulding and tool design and construction covers all established and necessary production processes for the fabrication of tools and moulds. The design of tools and moulds takes place in-house and is produced in close collaboration with the production.
INJECTION MOULDING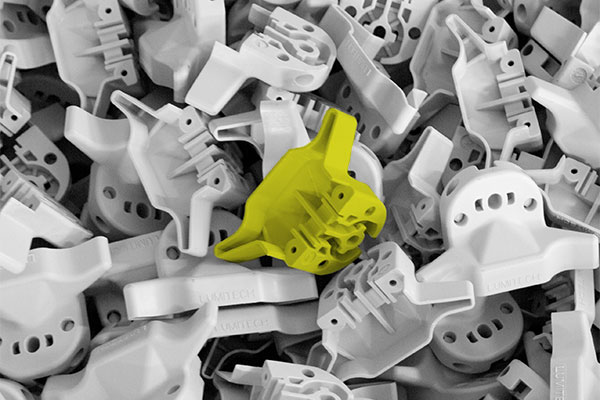 Already in the design of tools our long-time know how in developing new plastic products is taken into account. With different machine sizes (10t – 60t) we are covering a wide range of fabrications of plastic products. Our core skill lies in the production of small and middle batch series.