The most reliable guidance for the future is the past.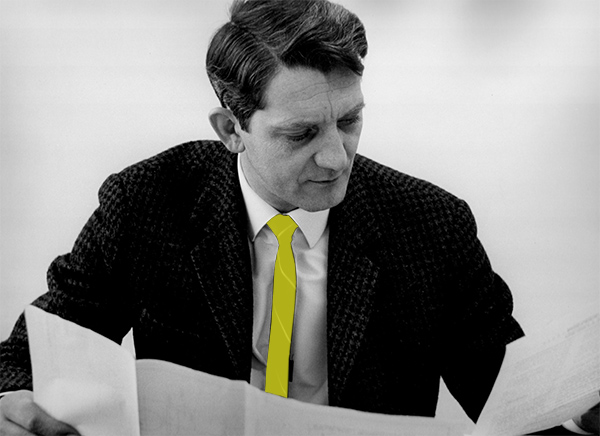 Ernst Wittner GmbH looks back onto a history of over 60 years. It was found as sole proprietorship in the 14th district of Vienna in the year 1956 by Ernst Wittner.
In the beginning mainly small components were produced with injection moulding, later it specialised in the fabrication of tools, fixtures and custom products.
In the year 1976 the sole proprietorship was converted into a Ges.m.b.H (Ltd.) and Ing. Wolfgang Wittner took over as managing director.
Until today Ernst Wittner is a family-run business. All shareholders are family members in third generation and play an active role in the company.