Everything seems impossible – until someone does it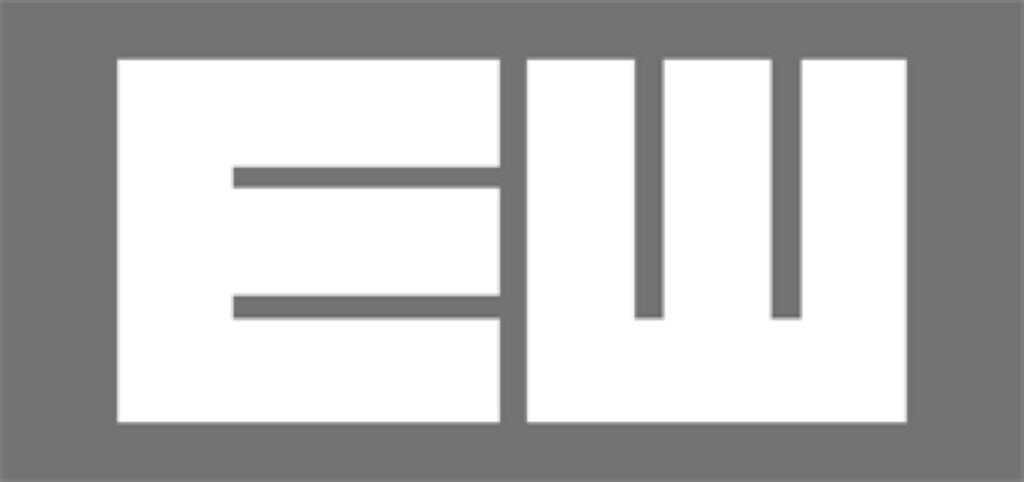 We offer our customers a wide range of cooperation. Our focus lies on the best mixture of quality, speed of production and price.
Continuous enhancement in our industry opens up new fields of activity for our customers. Our core skills lie in mould and tool design and construction for micro components. The components will be produced in our micro injection moulding machines with high precision.
Further fields of activity are the processing of high tech polymers in the injection moulding procedure, PIM/MIM injection moulding as well as custom products in tool design and construction. The main customers of our products are found in the areas of medical engineering or electrical engineering.